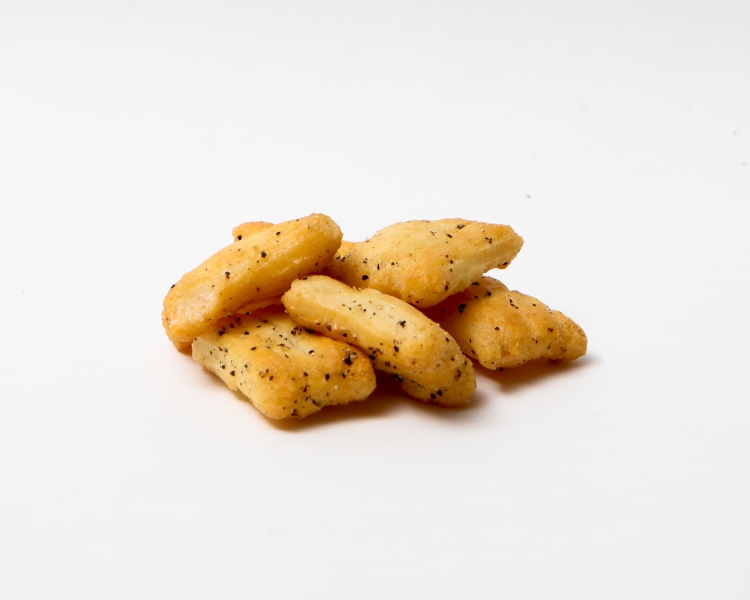 Black Pepper Arare
A deliciously fresh sensation with a punch of black pepper; perfect with beer.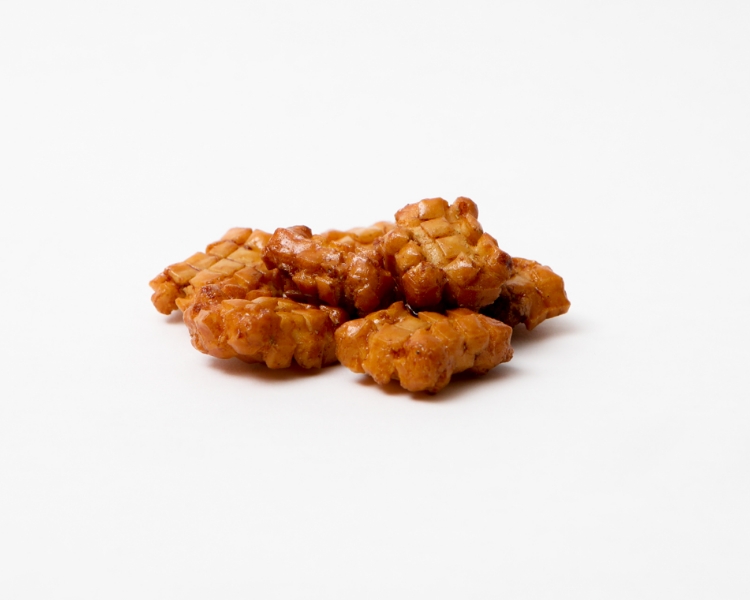 Sansho (Japanese Pepper)
A flavorful crunchy texture with a kick of Sansho pepper makes for a moreish rice cracker.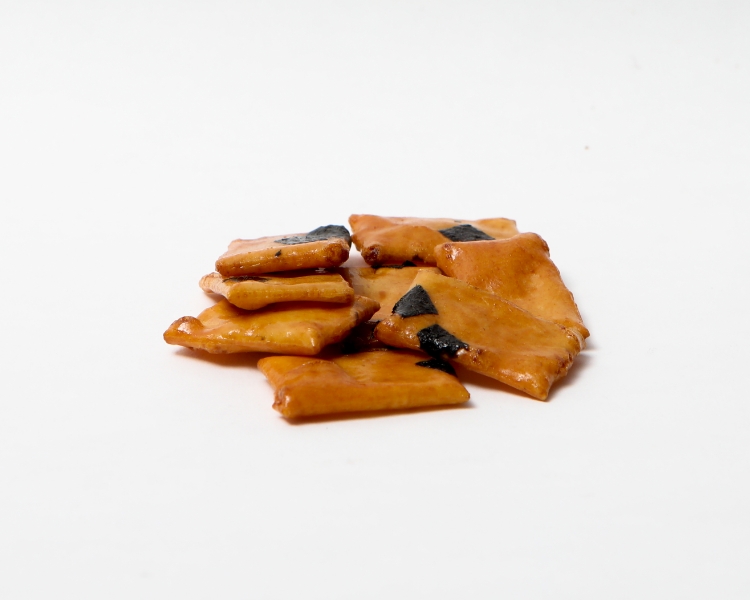 Senmai Arare
A light textured arare, flavored with mild tamari soy sauce and a delicate sprinkling of nori seaweed.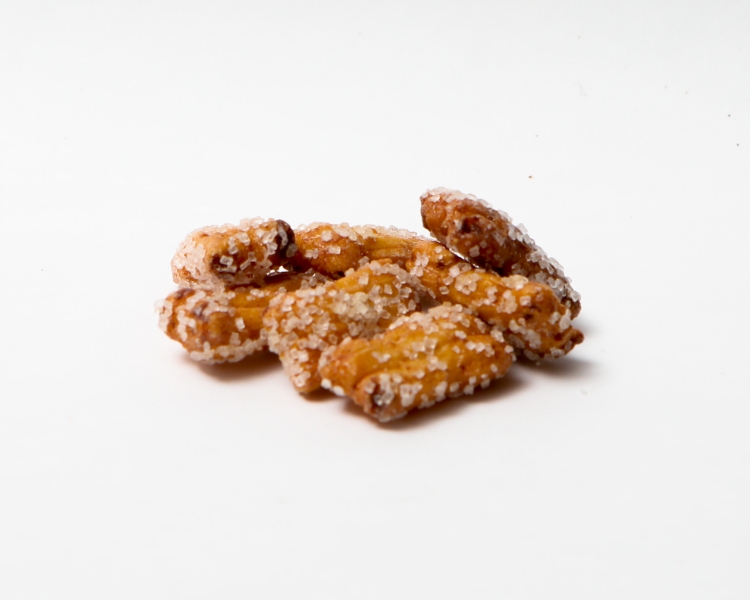 Crystalized Sugar Okaki
The umami of the rice and the richness of authentically-brewed tamari soy sauce combine with sugar crystals to create a balanced sweet and salty flavor.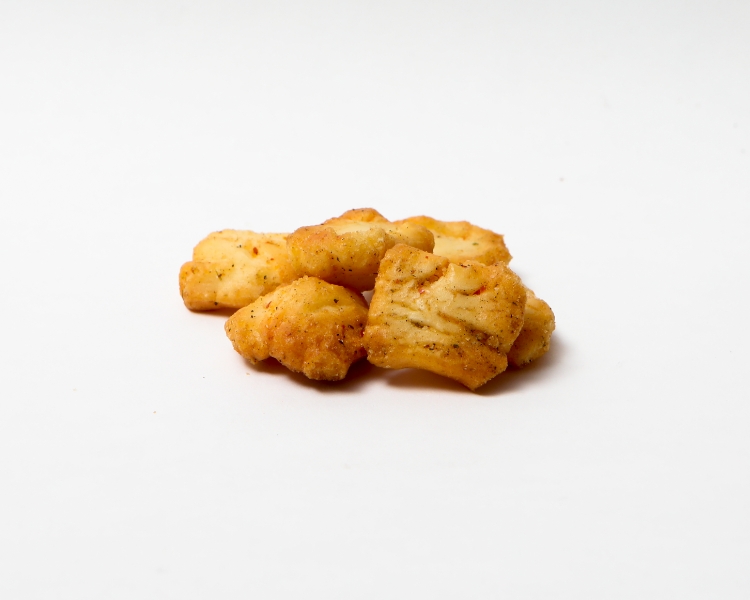 Shichimi Salad Okaki
Crispy and savory, the tanginess of Japanese 7 Spice will leave you wanting more.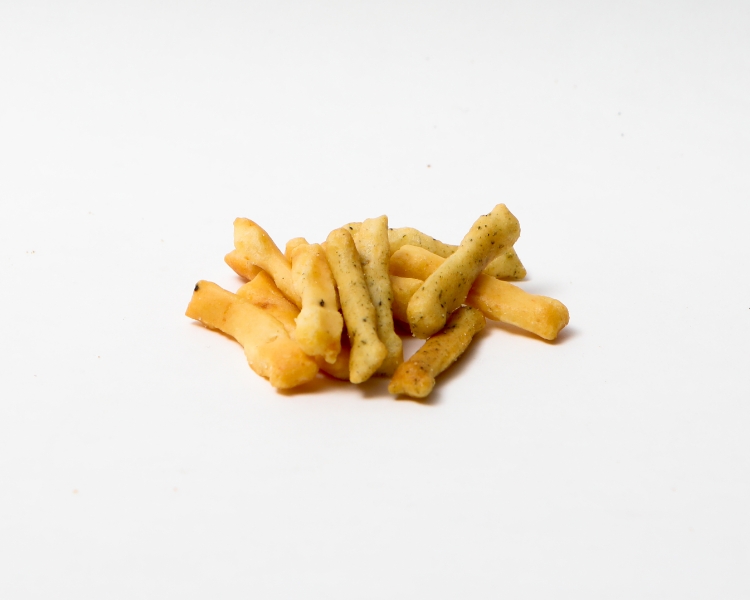 Mayonnaise Aare
A two-colored arare made of rice dough combined with sakura shrimp and dried green seaweed, enriched with mayonnaise.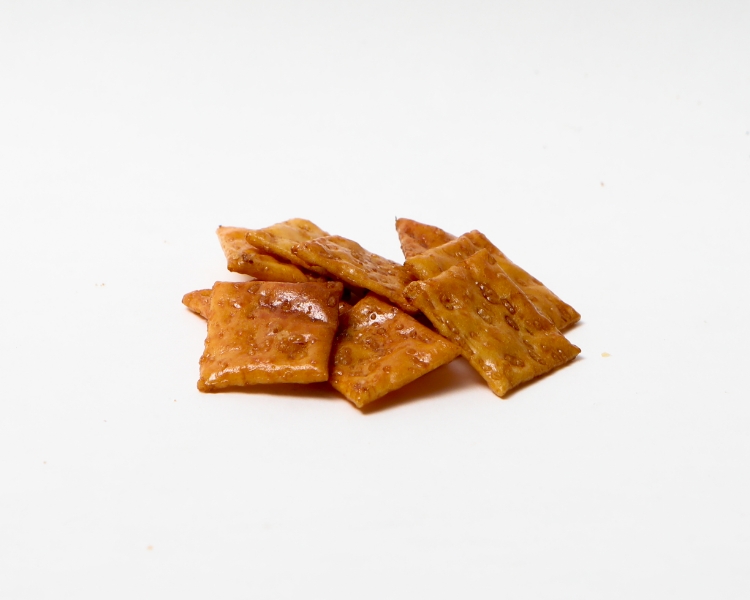 Uru Okaki
The texture of this hard-baked rice dough, blended with Uruchi rice, is complemented by the flavor of soy sauce.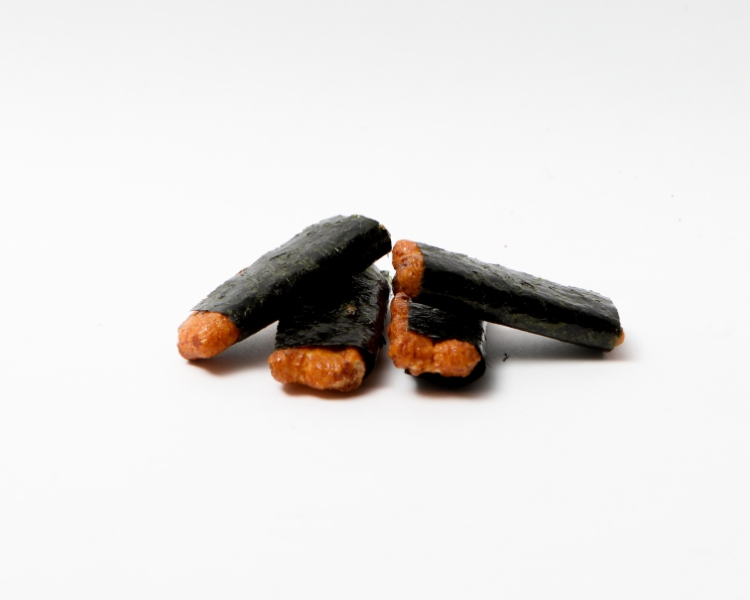 Norimaki (Seaweed wrapped)
The fragrance of the sea is brought to you by the melt-in-the-mouth seaweed wrapping and the punchy tamari soy sauce leaving an exquisite aftertaste.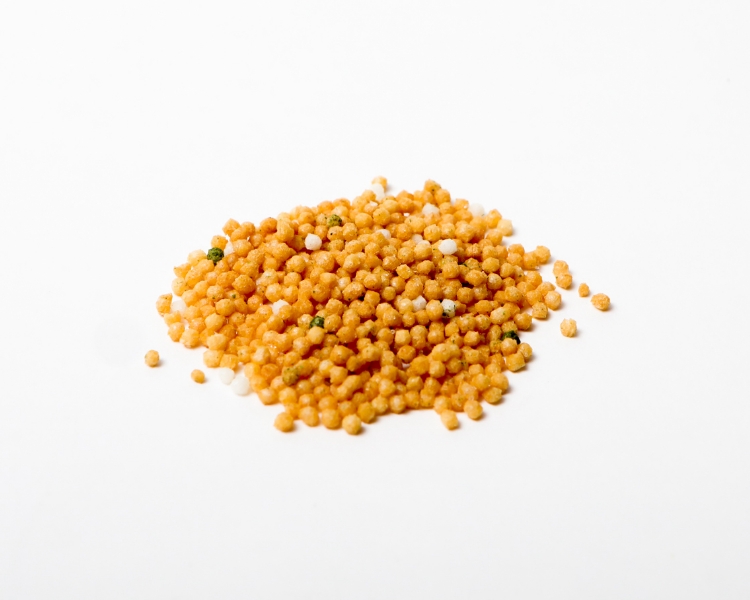 Bubu Arare (3-color, Salted)
A Japanese topping made from mochi-gome rice. Bubu-arare can be used to add texture in a wide variety of dishes, including ochazuke; rice with green tea.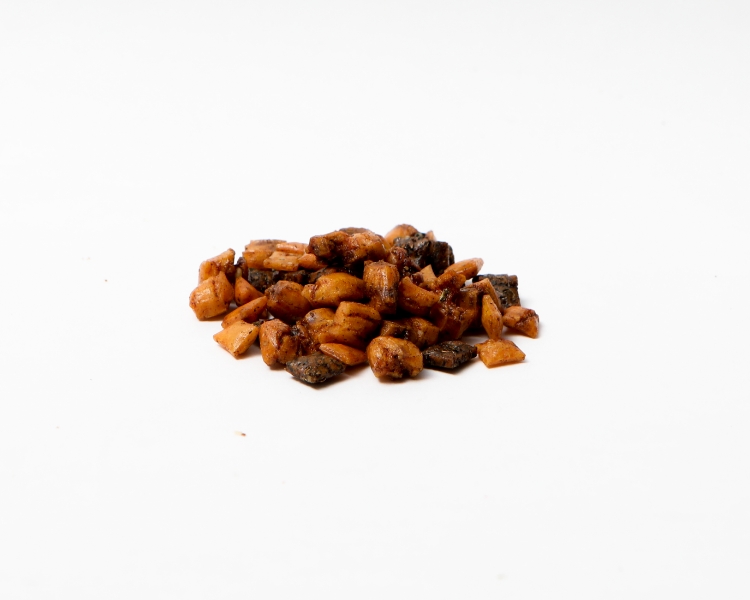 Chazuke Arare (Japanese 7 Spice)
Tamari soy sauce, Kyoto-blended 7 Spice, sesame seeds, and dashi harmonize together, making this the perfect snack.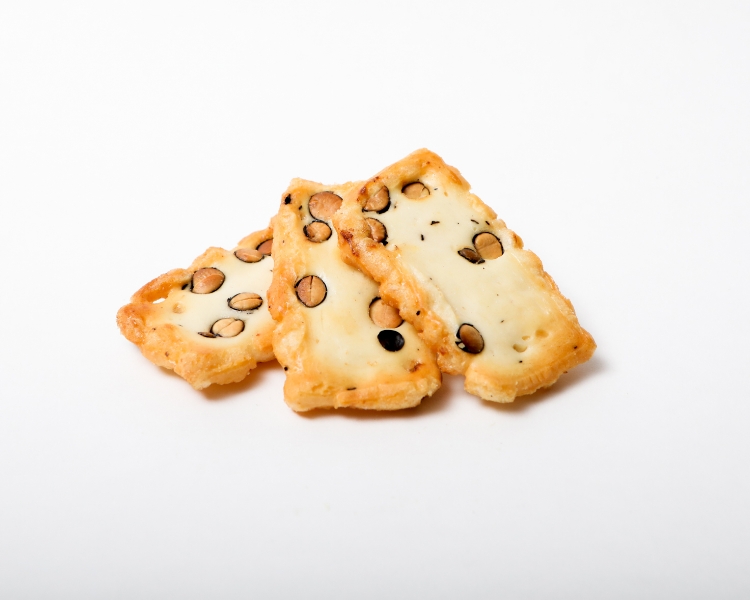 Black Bean Salad Okaki
Just the right amount of salt accentuates the nutty flavor of roasted black Kyoto soybeans and the umami of the rice.
Kyoto Okaki (unseasoned)
Enjoy the naked umami of rice without seasoning. Perfect with your favorite dip.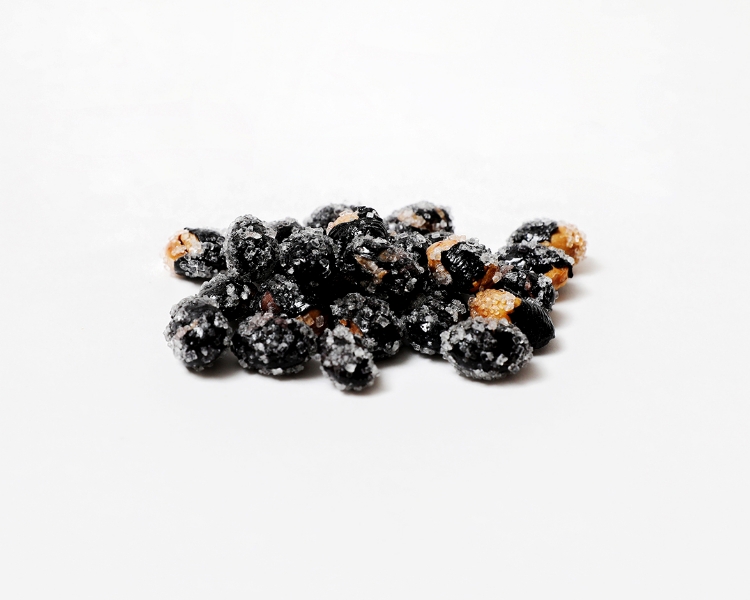 Crystalized Sugar Black Bean
Sugar-coated roasted black beans. A nutritious snack with a lingering toasted flavor and a hint of sweetness.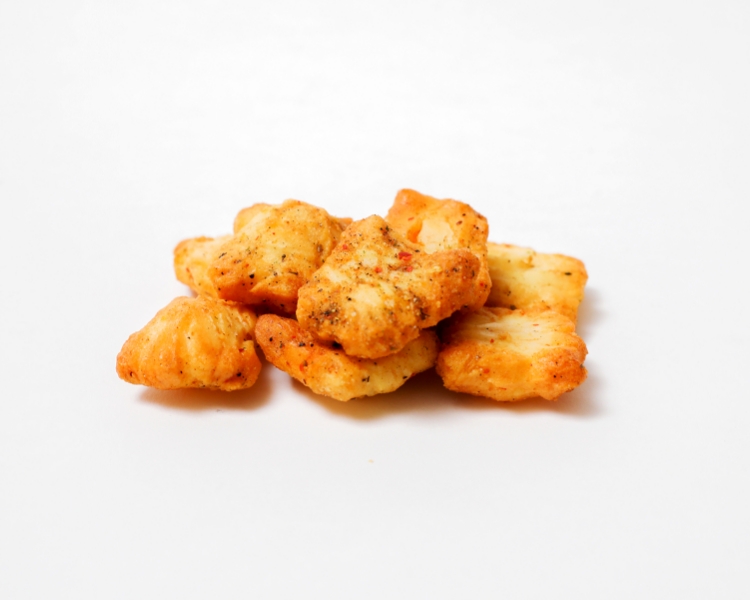 X-tra Hot Shichimi Salad Okaki
A hot and spicy okaki made with Bhut Jolokia peppercorns from Kyoto.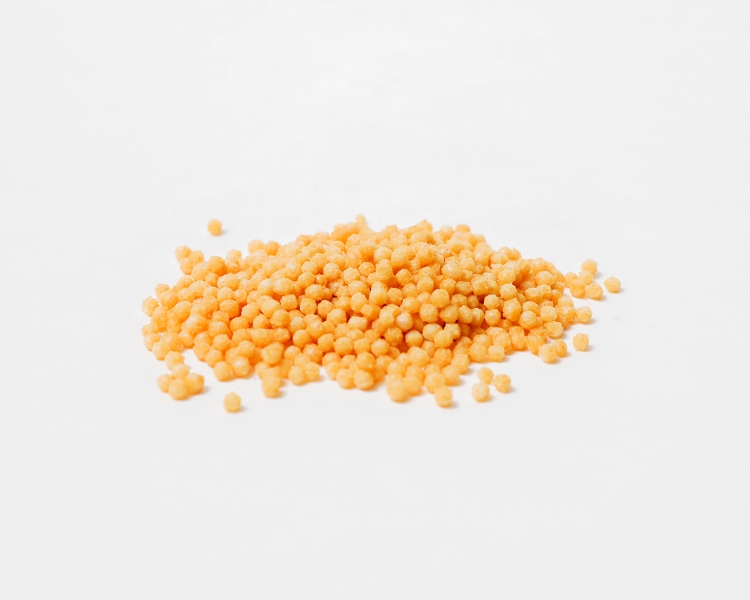 Bubu Arare (Plain)
With the subtle flavor of toasted rice, this is a delicious addition to a wide range of dishes.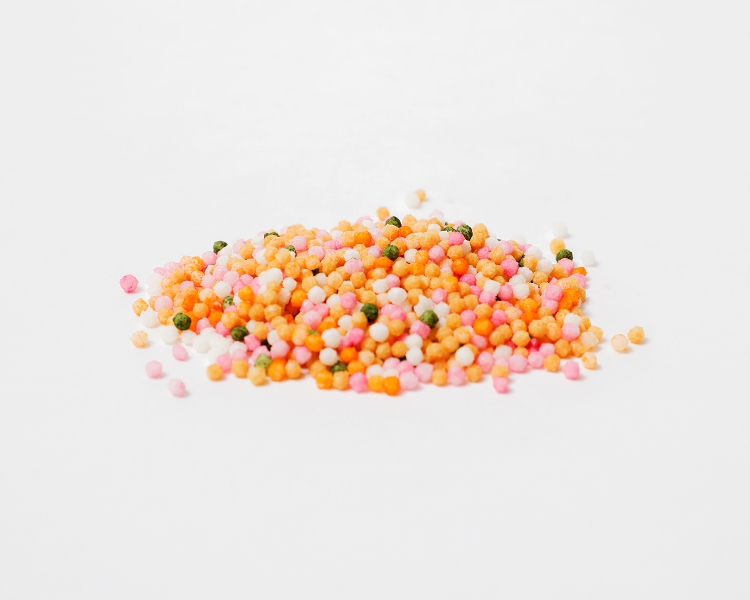 Bubu Arare (5-color)
Crispy and aromatic, A 5-color Bubu to brighten up your desserts and lunchboxes.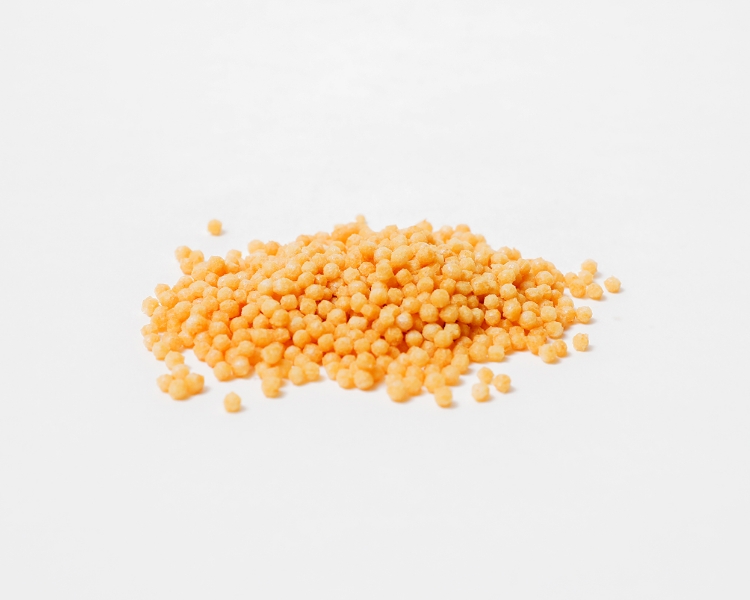 Bubu Arare (Bonito)
The flavor of Japanese Hon-Karebushi bonito flakes will add a touch of savory umami to a variety of dishes.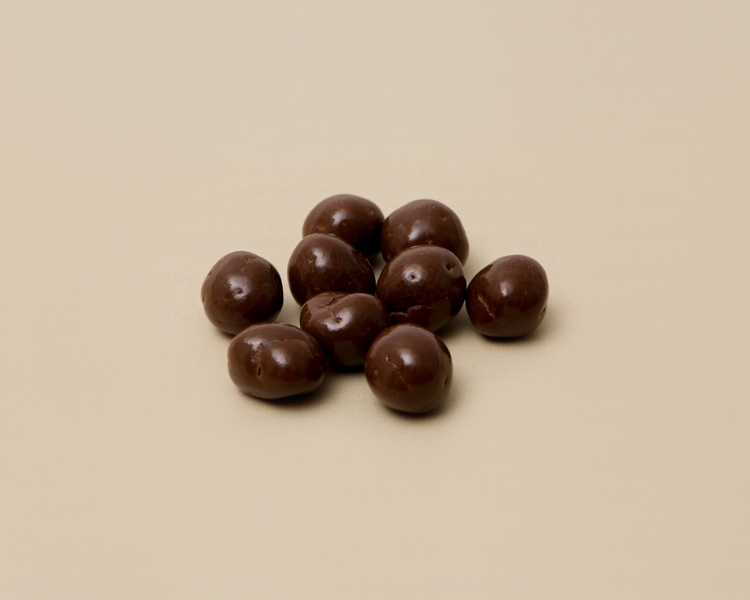 CHOCOLATE ARARE – Milk Chocolate
A light textured arare covered with smooth milk chocolate.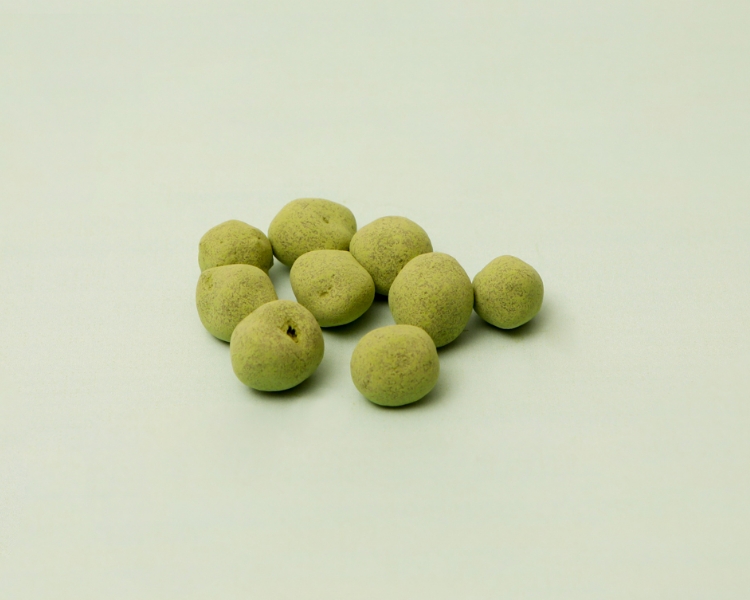 CHOCOLATE ARARE – Maccha Green Tea
A light textured arare covered with matcha green tea flavored chocolate.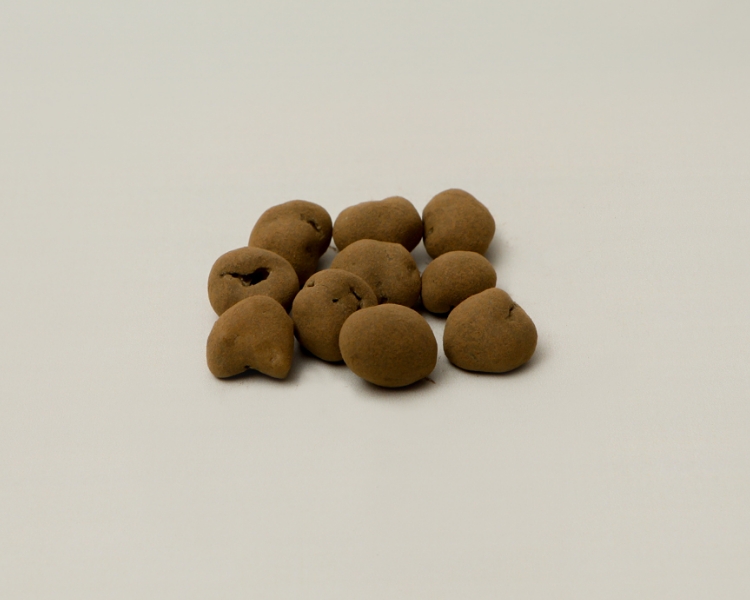 CHOCOLATE ARARE – Houjicha Tea
A light textured arare coated with mellow houjicha-infused chocolate.